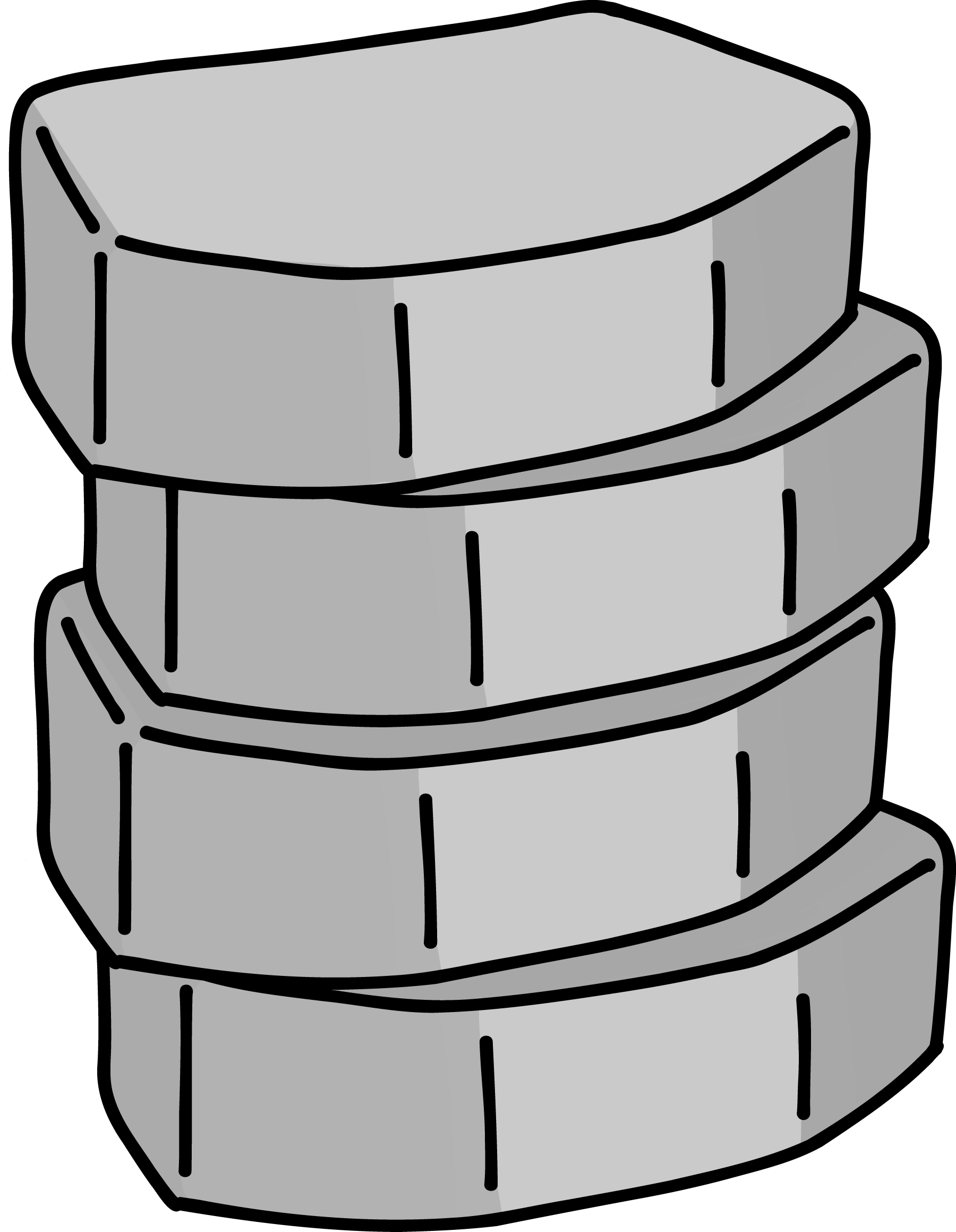 New Tools to Change Hearts & Minds
Four Cornerstones Segmentation
Struggling with Your Segmentation?
Are you having trouble finding, understanding, and leveraging value from your segments as the market changes? Or are you having a hard time finding your segments in the field after a short period of time?
If you answered yes to any of the above, it's time to consider the next stage of evolution in life science segmentation: BioVid's Four Cornerstones.
Your Market Will Change – Your Segmentation Doesn't Have to
Let's face it – the world changes. Someone's label could get updated, a new competitor could launch, a new clinical study could read out that could change consumption and prescription behavior. These things happen all the time and can make your segmentation invalid almost overnight.
But the experts at BioVid understand the durability problem that faces life science segmentations, and we have found a way to overcome it.
Shifting Focus:
From the Product to the Person
A segmentation can quickly become irrelevant if it solely focuses on product attitudes and behavior. These things change naturally as new information becomes available – and they should. But our Four Cornerstones segmentation framework looks past the product, and past variables that frequently change. We focus on the human being – the person you are trying to reach.
Our goal: To bring to light the deep, unchanging factors that drive customer decision-making.
Four Cornerstones Yields Durable, Actionable Insights
At the end of the day, you can be rest assured that your Four Cornerstones segmentation will deliver actionable segment insights to help you drive decision-making. And best of all, your segments will stand the test of time as the market changes around you.
Testimonials from Our Clients
I have inherited a million segmentations from other people… and it's always the same.  So, when I got this report, I was ready to tear it apart.  But the deeper I read into your report, the more I realized the value of what you guys had done."
New Insights Client, Top 5 Pharmaceutical Company
A side note—I had a chance to re-represent your HCP segmentation to another group of (new-to-the-team) stakeholders the other day, and once again, they found it SO intuitive and valuable. When does a new market researcher come onboard and champion their predecessor's segmentation instead of wanting to do their own? Ha! Only when the segmentation is that good."
Market Research Client, Top 5 Pharmaceutical Company
This is the best market research study that I have ever been involved with."
Marketing Client, Top 5 Pharmaceutical Company
When we were validating our segments with customers and describing the different characters of each segment, we had the doctors actually self-identifying with their respective segments and even labelling themselves as their respective segment names.  One doctor said, 'Yes, I am a [segment name]'."
Manager of Market Analytics & Business Insights, Top 5 Pharmaceutical Company
Before we started this process, I only knew the high cholesterol patient when they were actually sick, but now I know who they are when they are not sick…I went to research the other day, and I met a [segment name] and could immediately see it

Senior Marketing Manager, Top 10 Pharmaceutical Company
Let Us Help You with Your Next Segmentation